This revolutionary treatment option can reduce or even eliminate joint pain and inflammation and stimulate regeneration of degenerated tissues.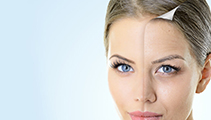 The science of anti-aging has come a long way. Learn about our advanced treatments to slow aging, feel and look younger and keep your skin and body in great condition.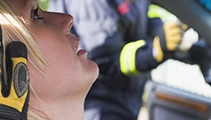 Were you injured in an auto accident recently? Do you suffer from any mild to severe pain as a result of the accident? You are most likely eligible for treatment from an insurance claim at no cost to you!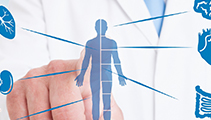 Many issues, from weight loss to stress, are related to hormone balances in your body. Our thorough testing can often uncover hidden issues with balance in your body.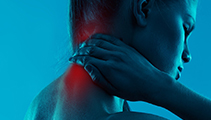 Chronic pain can be very debilitating for its sufferers. If pain persist for three months, it is deemed as chronic pain. Chronic pain is often caused by a chronic condition.
Advanced Physical Medicine has customized solutions to provide you with optimal healthcare. Our experienced staff will make you feel at home and answer all of your health questions thoroughly.
Unlike conventional medicine, which focuses on attempting to treat disease once it occurs, Advanced Physical Medicine emphasizes improving your health in an effort to reduce the risk of pain and illness in the first place. Most people would rather be healthy and avoid illness, if they could. This is one of the main reasons for the big surge in the popularity of our wellness center.